The Great Festival Flash Off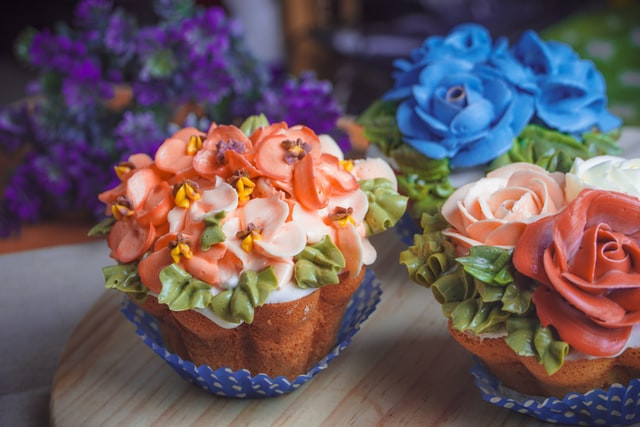 Instead of a face-to-face festival this year, we have The Great Festival Flash Off! Inspired by the popular TV show, The Great British Bake Off and Nancy Stohlman's fun definition of flash fiction, above.
Come and join flash fiction friends for six days of festival fun and flash on Zoom. One Saturday a month: March 27th; April 24th; May 29th; June 26th (also National Flash Fiction Day in the UK; July 31st; August 28th.
Plus an evening of readings from the competition winners and the announcement of the winners of winners from all six competition days in September, 2021. Date to be arranged.
Flash Fiction Festival | celebrating the short-short story world-wide